Private sauna nearby Ladronka park
We invite you to the newly opened Relax Ladronka area where we offer you a sauna, a cooler and other services. Enjoy an undisturbed sauna experience and relax in your own way!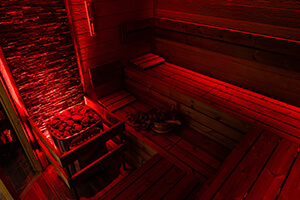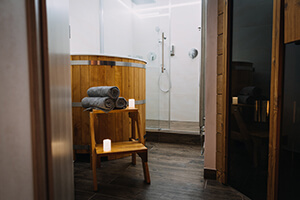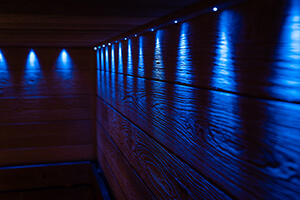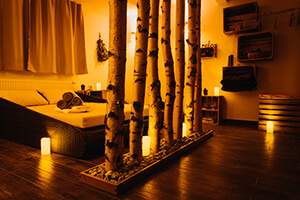 Why should you visit our private sauna?
We can set temperature or humidity in our sauna according to your requirements. Enjoy the benefits of the private sauna and amazing relaxation experience.
Book your term online today!
Your satisfaction is important to us
After a long time, I decided to visit the private sauna. After previous experiences, when I came across private saunas where I did not notice the difference to the public, or I had an intense feeling of being annoyed by the staff, Relax Ladronka was a pleasant surprise. I appreciate especially discreet and very professional attitude and sympathetic owners. From the rest room, the cooler and the sauna as such, one can very well know that this sauna has been built with love and enthusiasm for this beneficial procedure, which corresponds to a very favorable price. I believe owners will have a very high set bar.
The best place to relax right after work or sport – right next to Ladronka Park. Everything from a beautiful environment to a sauna that really does not want to go out … and finally the ice tub! Personally I do not know anything better .. And for Ladronka there is a relaxing inspirational reader and a mini-bar which is just fine: D and nice staff included :)
Do you have any questions?